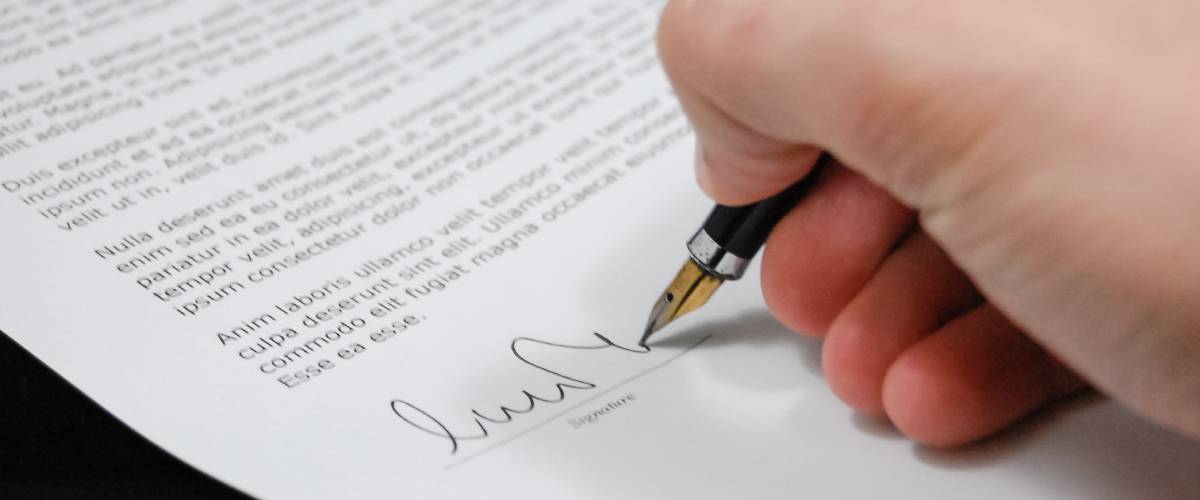 Buying vs Leasing
Financing can be complicated and time-consuming, and knowing what the best option is for your lifestyle can be difficult to decide on. Which is better, buying or leasing? Lexington drivers may have been stumped by this question in the past, but we are here to help you weigh the pros and cons of each.
A lot of it comes down to preference, but with the advantages in front of you, it should be easier to choose which is best for your lifestyle and budget. Let's take a look at the advantages of both to help Frankfort drivers determine which is best for them.
The Advantages of Leasing
The main selling point for leasing is the convenience and the lower monthly payments. The great thing about leasing is that since you are paying for the depreciation of the vehicle rather than the total sticker price, Richmond drivers can easily afford all the latest features and the models that they want.
With lower monthly payments, you will find that you can afford a higher trim level, a more advanced model, and more available features than you would if you chose to loan. This means that you can enjoy your driving experience to the fullest with the latest technology while also paying less. When your lease is up and your model's features are no longer at the forefront, just drop it off and lease a newer model.
Leasing your new vehicle also means that it is unlikely that your warranty will run out during your lease, meaning that your car will be covered for any defects or malfunctions during your time driving it. This helps to keep unexpected maintenance and repair costs low if not nonexistent.
When your lease is up, you won't have to search around the Winchester area for a buyer and haggle for a fair price you may not get. Instead, you just bring in your leased car, pay any final incurred fees, and then you are free to lease your next car. The end of leasing a vehicle is much more convenient than if you were trying to sell the car on your own.
Advantages of Buying
The main advantage of buying your car may seem obvious, but that fact that it is yours can make a pretty huge difference. While you may be paying more in the short-term on monthly payments, you will likely be saving in the long-term and have more freedom while you do it. If your monthly payments outpace the depreciation, you can even build some equity.
Georgetown drivers won't have to worry mileage restrictions or the fact that they will be unable to customize their car because it will be theirs. Working towards ownership means that you can drive as much as you like without worrying about getting charged for going over a mileage restriction. This can be particularly helpful for Somerset drivers that have lifestyles that require putting on lots of miles.
Another advantage to buying is that once you have paid off your loans, you won't have to pay any more monthly payments. That means possibly years of use without paying a certain amount each month, which drivers that lease can't say that can they do.
When it's time to move onto your next vehicle, you can use the equity that you have in your current vehicle towards a down payment on your next car. This could mean thousands off your next vehicle, making it easy to move onto whichever the next vehicle you want is.
How to Choose Between Leasing and Buying
While this should give you an idea of where you land, there are still more intricacies to loaning and leasing. If you are having a hard time deciding, just speak with our friendly finance team, and they will be able to go into more detail and help you decide which type of financing is best for your lifestyle.
Reach out to our finance department today to learn more!