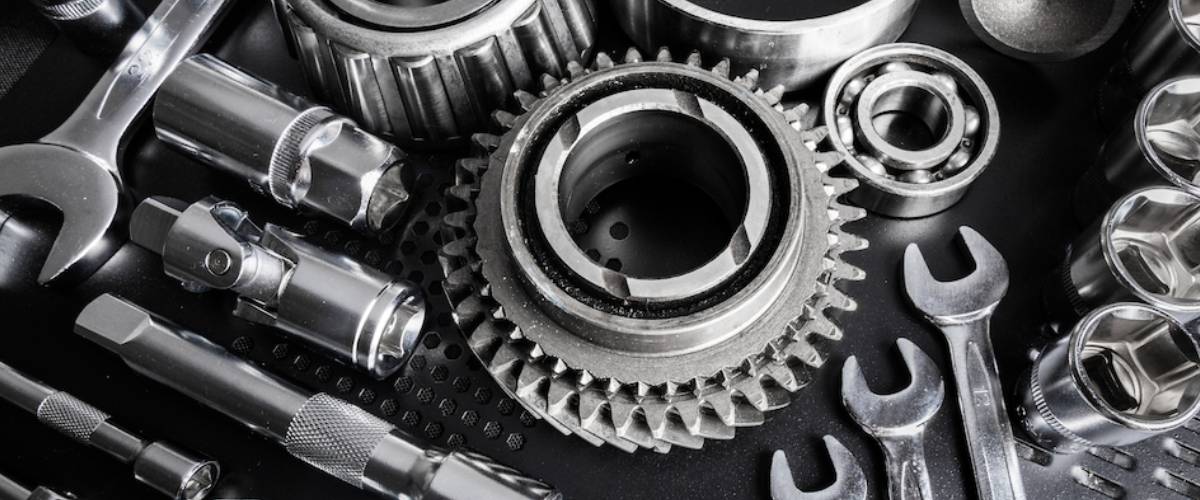 Don Franklin Mitsubishi Has the Genuine Replacement Parts You're Looking For
When you're looking for a new car, the Mitsubishi lineup has some of the most valuable vehicle options available in the areas of Lexington KY, Georgetown KY, Richmond KY and Frankfort KY. And when you need replacement parts to keep your Mitsubishi car running? Don Franklin Mitsubishi is the go-to source you need.
When you reach out to our dealership in Nicholasville, KY, you'll find friendly experts waiting who help you find and purchase the replacement parts your vehicle requires.
Order Your Mitsubishi Parts with Minimal Fuss
Something is going on with your vehicle and you need parts to fix it. When you reach out to Don Franklin Mitsubishi, you'll find a rich stock of genuine Mitsubishi parts waiting for you. It doesn't matter if you're looking for something big like a new set of tires, or some smaller component your vehicle needs for a more specialized purpose, there's a good chance we'll have what you need.
And if we don't? We have the connections to get them. Our parts are OEM-supplied. That means they come from the same suppliers that build our inventory of new cars. In fact, if you're driving something from Mitsubishi, it's possible that the parts we have on offer might be identical to the ones originally used to assemble your car.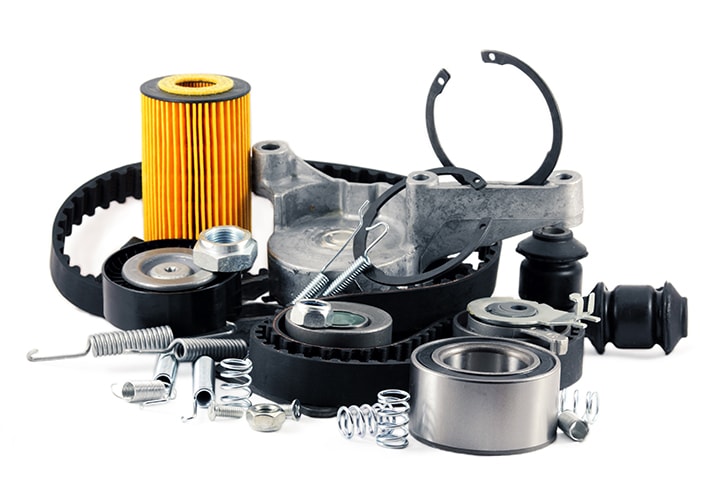 Get Help with Your Repairs from Our Service Center
Once you get the parts you need, you might need help installing them. Don Franklin Mitsubishi has what you need in that department, as well. We maintain an onsite service center staffed by factory-trained technicians. We have the tools and skills to tackle a wide array of different jobs including everything from small-scale maintenance to big repairs and more.
A Robust Selection of New and Used Cars
We have more available at our dealership than parts, of course. When you visit our location, you'll find a selection of new cars waiting. These include a swathe of Mitsubishi's favorite new models. Are you interested in a new sedan or hatchback car? The Mitsubishi Mirage is an affordable and efficient option perfect for Richmon drivers interested in something simple and dependable.
Winchester, KY customers looking for something with great features, meanwhile, will find no lack for options in SUVs like the Mitsubishi Outlander and Outlander Sport. Two of the compact and subcompact market's most valuable new models, these SUVs are designed to offer you more for less. The Mitsubishi Eclipse Cross, meanwhile, provides a rock-solid driving experience built on a foundation of excellent equipment and bold styling.
If our new inventory doesn't have what you're looking for, you might be interested in something from our used car selection. Packed to the brim with different makes and models, our pre-owned inventory has something for virtually every kind of driver on the roads of Georgetown, KY.
Reach Out Today to Get Your Parts Order Started
Would you like to get the ball rolling on your parts order? Are you curious about what kind of parts our team has on hand right now? Don't hesitate to drop a line with the friendly staff at Don Franklin Mitsubishi. Whatever questions you might have, we're sure we can offer you the answers.
If you don't have time for a phone call, our dealership also offers an online form. All you have to do is let us know what kind of car you're driving and what sort of parts you're looking to purchase. Once you click "submit" a member of our team will get on the case and reach out to you with a solution.