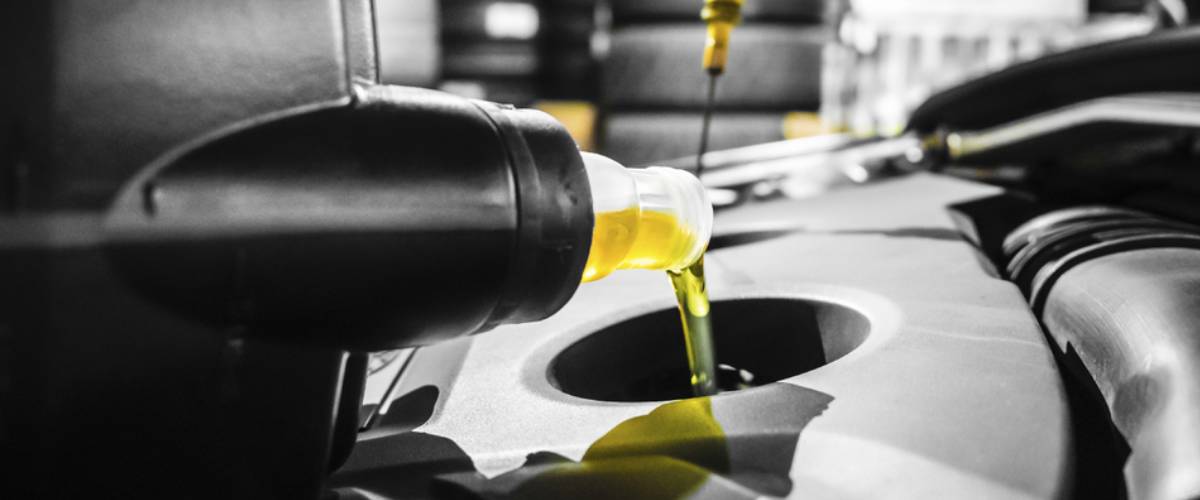 Oil Change
Oil Changes at Don Franklin Mitsubishi
Our service center at Don Franklin Mitsubishi offers various maintenance and repair services, including oil changes. Keeping up with oil changes on your vehicle is vital to ensuring the longevity of your car. Oil changes bring several outstanding benefits to your vehicle.
Explore Frequently Asked Questions About Oil Changes
Why are Oil Changes Important?
Engine oil reduces friction and heat between moving parts within your vehicle's engine. As you drive, the engine oil breaks down and becomes thinner over time. If left untouched, your car will run less efficiently and can become damaged.
Oil changes keep your car running efficiently and extend its lifespan. When you keep up with regular maintenance on your vehicle, you can continue to enjoy many adventures around Richmond, KY, and Danville, KY.
What Happens During an Oil Change?
Relax in our comfortable waiting area at Don Franklin Mitsubishi, and our expert technicians will work diligently to complete the oil change on your vehicle. The oil filter is removed, and the engine oil is drained from your car. Once your vehicle receives a fresh filter and new oil, you'll be on your way to continuing your adventures around Lexington, KY, and Georgetown, KY.
How Often Should My Mitsubishi Model Receive an Oil Change?
You can explore service interval guidelines in your owner's manual or contact us to chat with our technicians. There are recommended service intervals, but if you consistently drive through the city or cruise along I-75 at high speeds, your Mitsubishi model may need oil changes more frequently.
Schedule Service at Don Franklin Mitsubishi
You can schedule your next oil change at Don Franklin Mitsubishi. Scheduling service at our dealership is easy and convenient. You can utilize our online scheduler or call our service center to set up your appointment for a time that fits your schedule.
Our professional technicians will take excellent care of your vehicle. Don Franklin Mitsubishi is within 25 minutes of Lexington, KY, and 35 minutes of Georgetown, KY. Contact us today or visit our state-of-the-art service center at Don Franklin Mitsubishi today.